Litters due
Recent matings. Update All puppies are sold.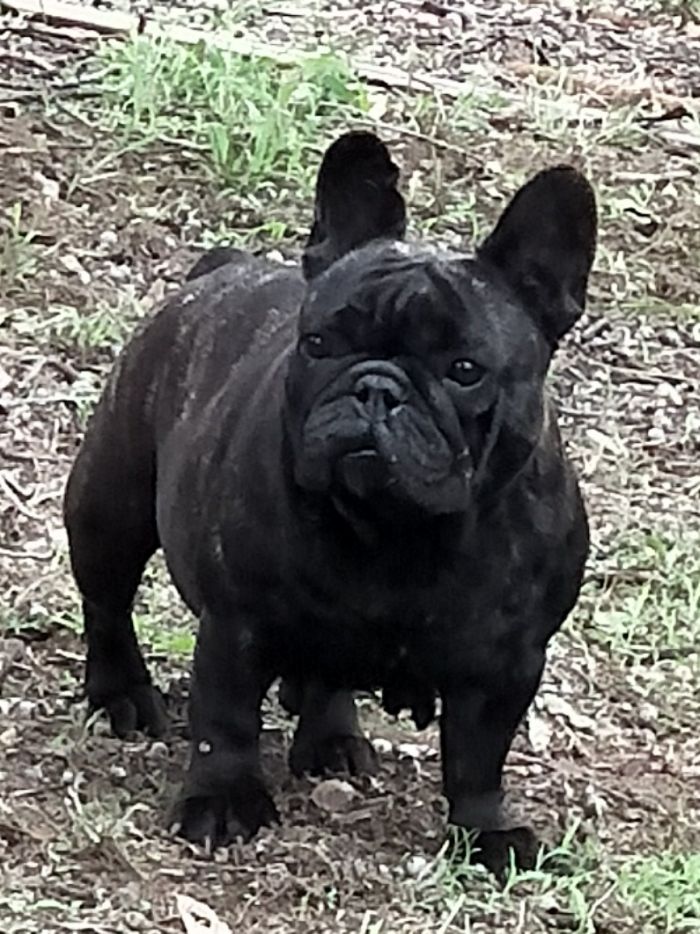 OUIOUI I PUT A SPELL ON YOU
Circe (pictured left) due 6th November 2018. She has been mated to
OUIOUI SON OF A GUN aka Gunna.
Pied male pictured below
Excellent sound lines bred for good health and and a long life.
Puppies will be genetically clear of hereditary diseases that can be tested for.
Parents are small, solid and short in leg. I expect their pups to be
similar in type.
All puppies will be on a limited register not for breeding. 2 or 3 vaccinations before they leave us.
6 weeks free pet insurance with Pet Plan.
A box of puppy products to assist settling your puppy into their new home. On pick up of puppy only.
We don't keep names or waiting lists so it will be necessary for you to
email regularly for puppy updates.
Don't do facebook sorry.
Jenni & Lem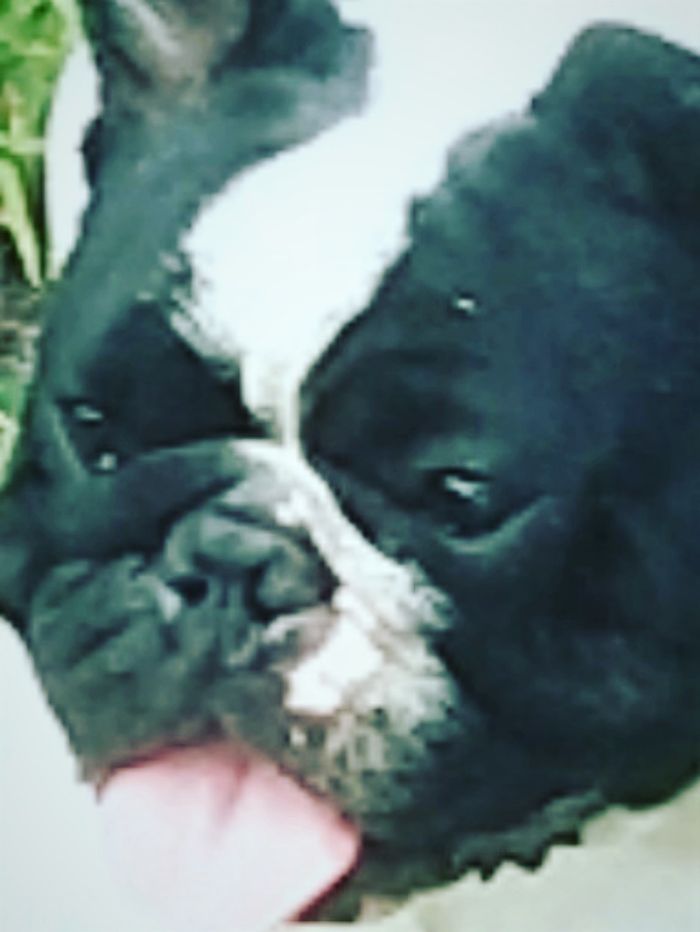 thank you
Contact Details
Jenni Cameron & Lem Awdjew
Brisbane Valley-Brisbane, QLD, Australia
Email :
[email protected]