Litters due
Recent matings. Update 12/6/19
We have had a mating recently and waiting for confirmation of pups on the way.
Possible due date end of July.
Please contact us for further information.
Our puppy nursery.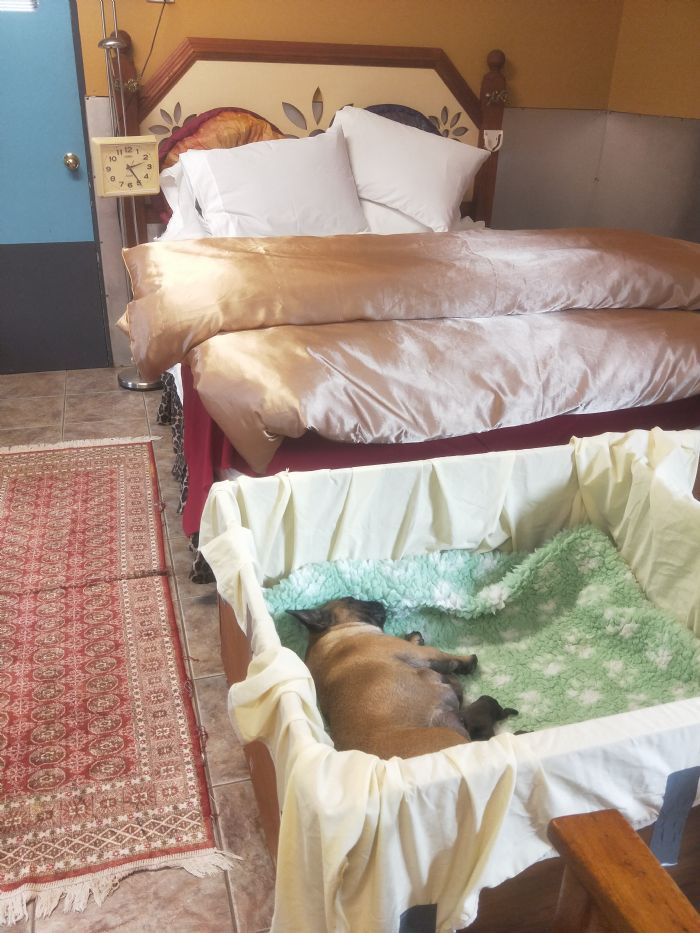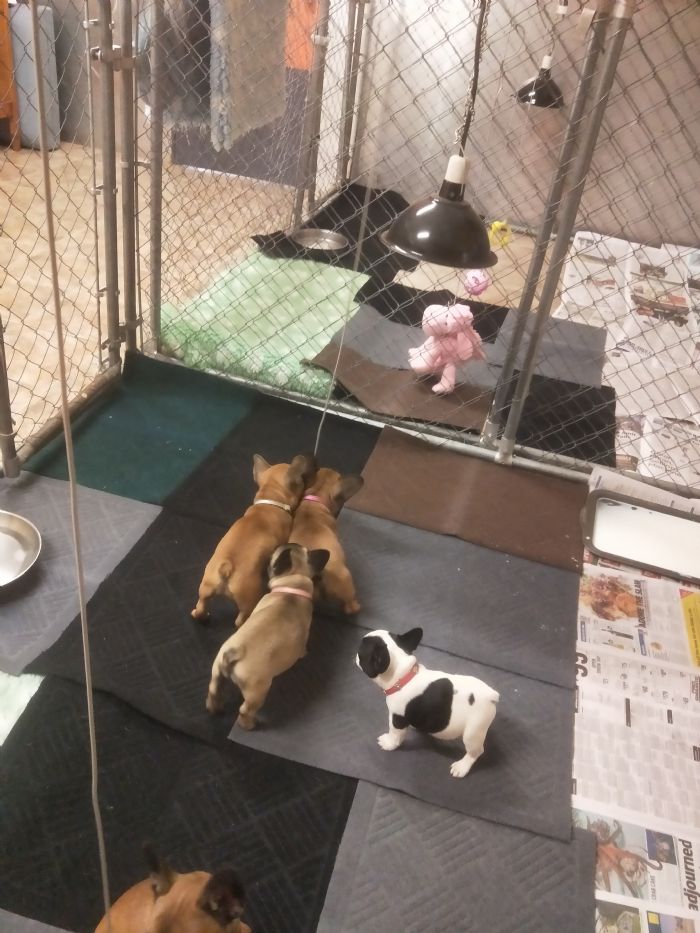 Hard work.
We close up the house and move into the kennel as the babies are on 24 hr watch and 2 hourly feeds.
If we get through the first week of little sleep we have 4 hourly feeds which seems like a blessing.
Looking forward to solids being introduced at 3 weeks.
By 5 weeks we can leave the pups unattended to move back into the main house.
Nothing is easy or taken for granted raising french bulldog puppies.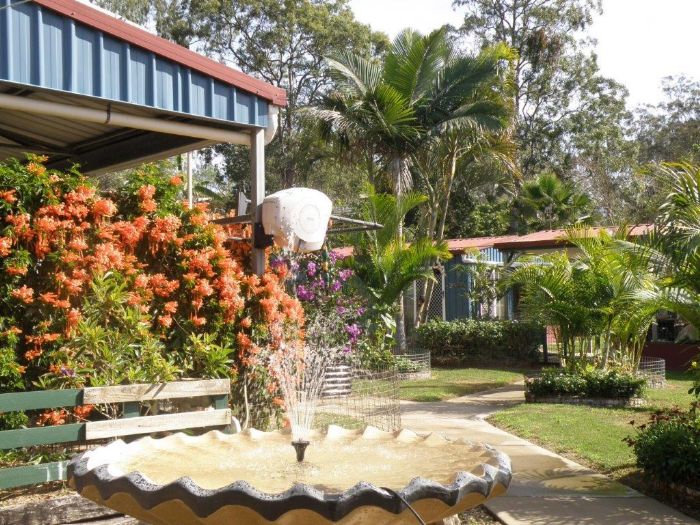 While mum rests after the birth her babies are snug in the intensive care unit.
We have had to celebrate Christmas in the kennel so as not to leave the babies unattended. The grand kids didn't notice.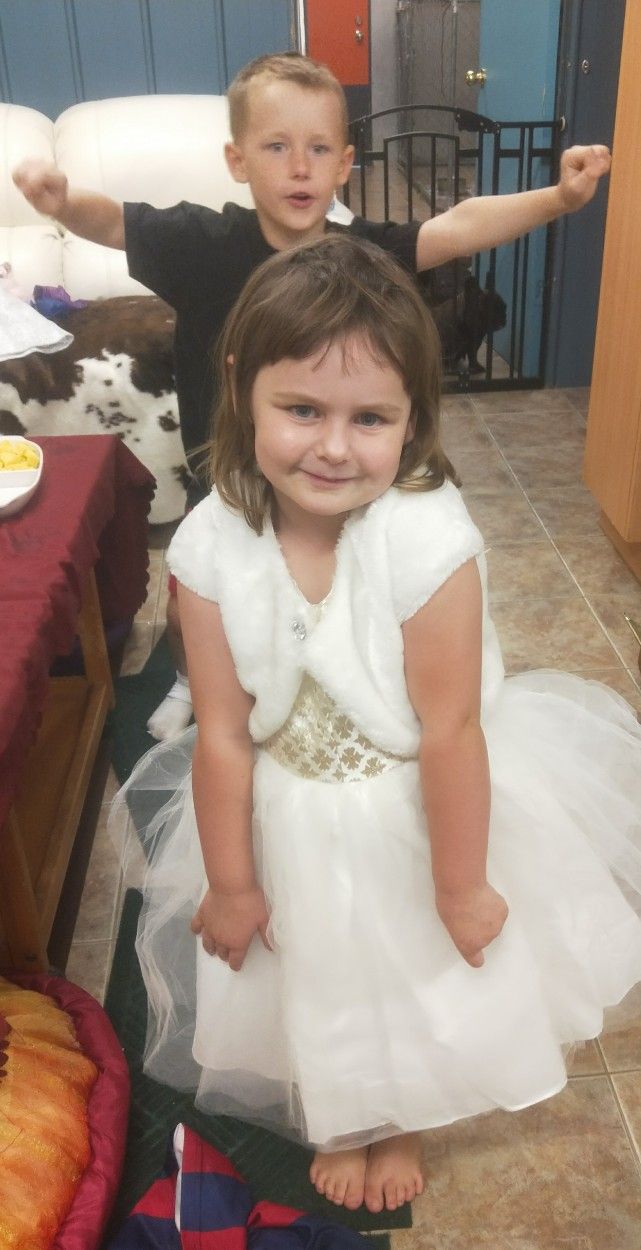 Contact Details
Jenni Cameron & Lem Awdjew
Brisbane Valley-Brisbane, QLD, Australia
Email :
[email protected]