Puppies for sale
Going home with my baby.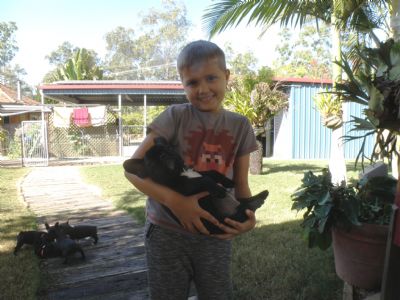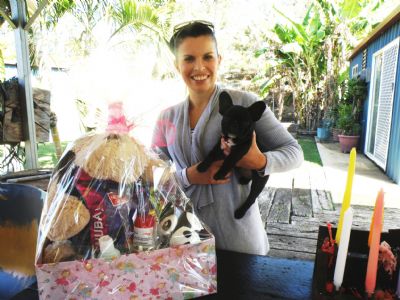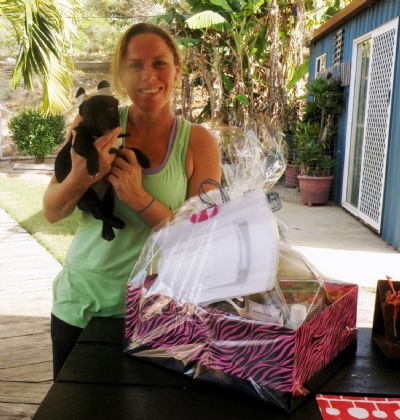 PUPPIES ARE SOLD ON A LIMITED PET REGISTER ONLY. This means not for breeding.
Update. 13/07/21
We have 1 brindle male for sale aged 4 months of age and fully vaccinated. From a litter of 2 only puppies. He will be sold only on a pet register not for breeding purposes. From imported semen from Germany.
This little guy is fully house trained and has been using a doggie door for 2 months now.
6 weeks free pet insurance cover and a gift box of items to get him settled into his new home.
Clear of any genetic diseases that can be tested for. Both parents of sound health.
Please email for further details and viewing. [email protected]
Both parents pictured below.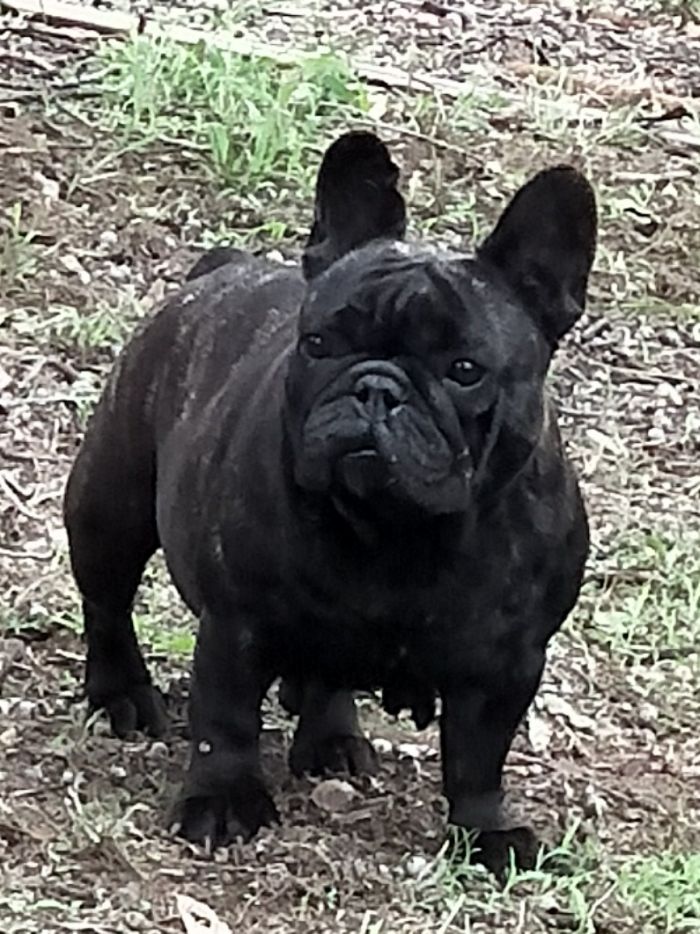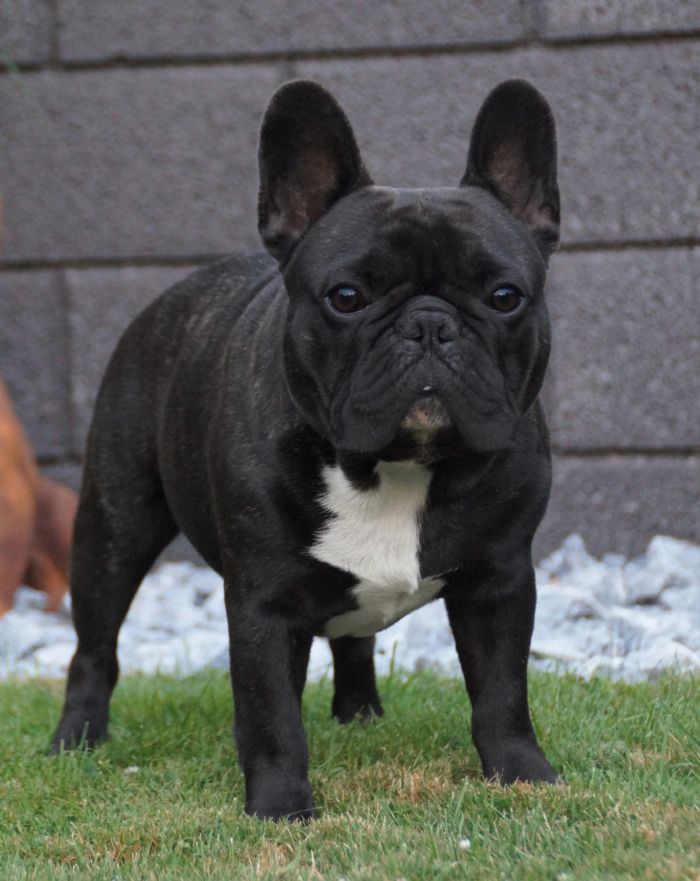 Our puppies are raised within our group of frenchies of various ages. Very well socialised and confident before they leave us. Plenty of sunshine and fresh air they are not raised indoors only sleep indoors.
If you are not satisfied with your puppy we offer a full refund on return of puppy only.
View our past puppies below and in the "photo gallery".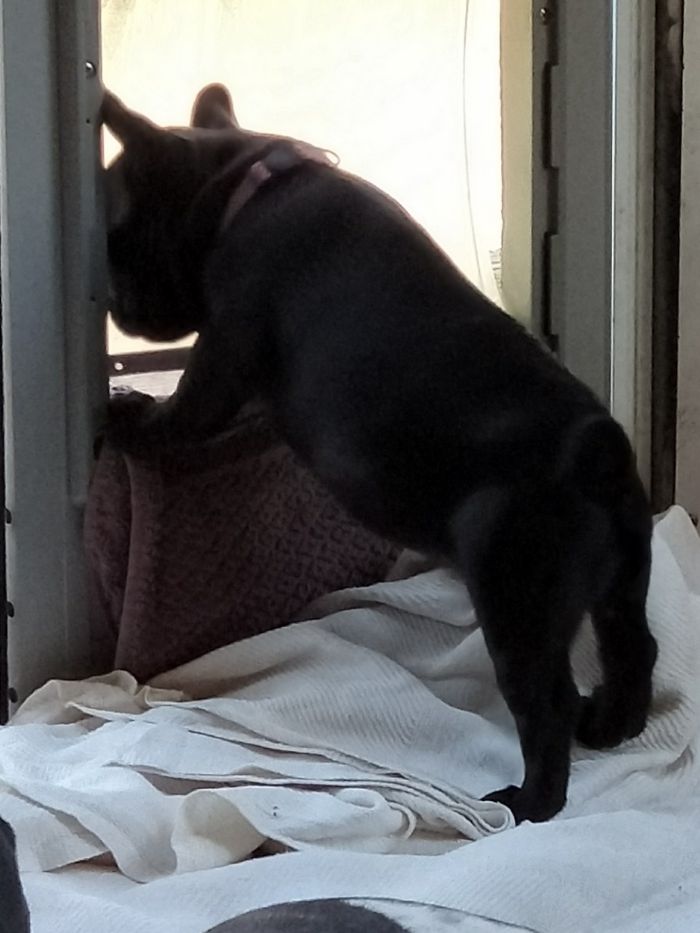 Past puppies below are all sold.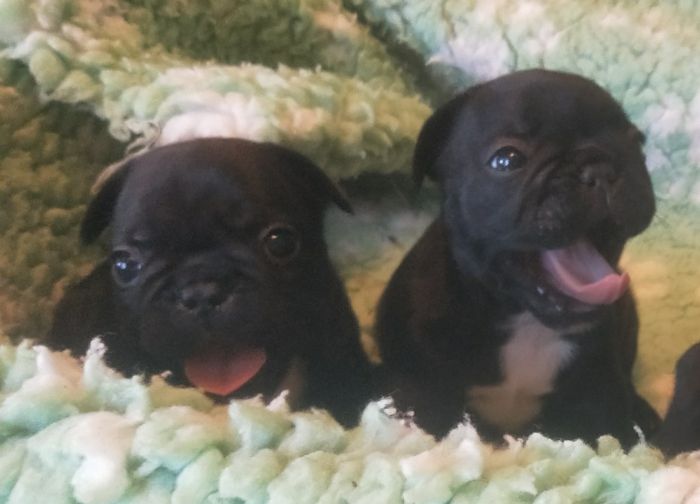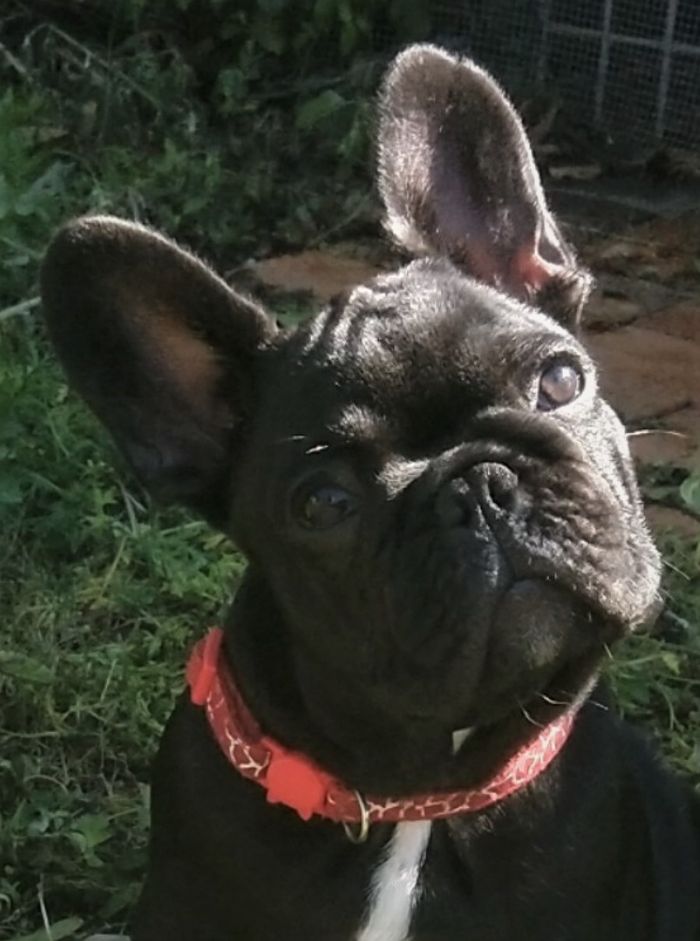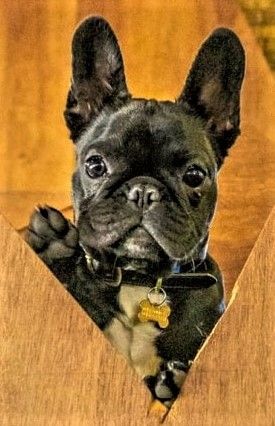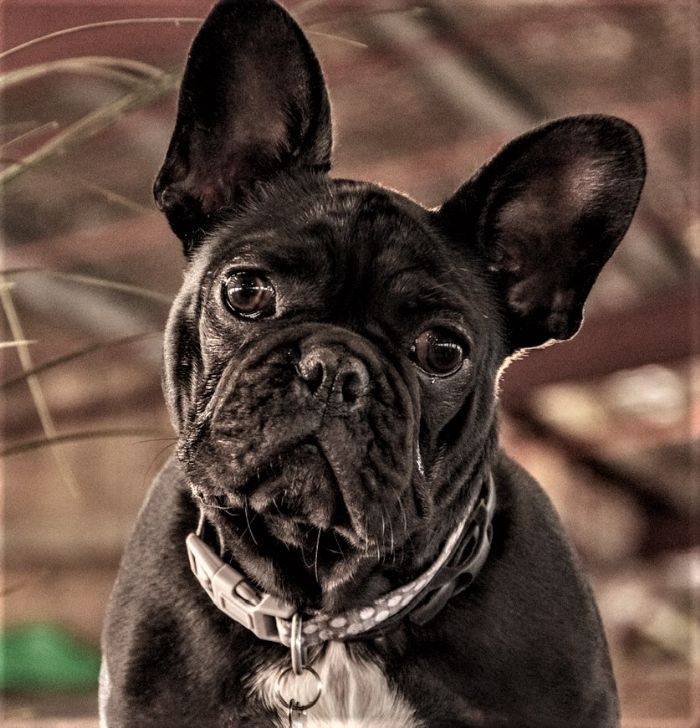 These fawn babies having their first meal are all sold.
We don't breed puppies as an income, Lem and I work full time shift work to support our hobby and care for our dogs. We sleep anytime we can put our heads down so can't be contacted by phone initially. So please make contact by email and then I can make a follow up call.
We do fly pups at the buyers expense if the weather is not too hot.
Please do contact us for further information by email [email protected]
Regards,
Jen & Lem
Contact Details
Jenni Cameron
Brisbane Valley-Brisbane, QLD, Australia
Email :
[email protected]