Puppies for sale
Going home with my baby.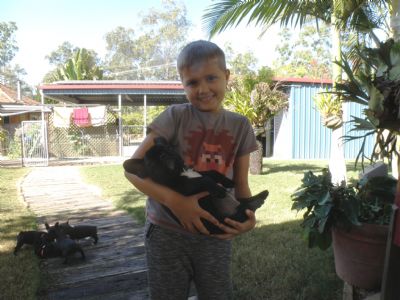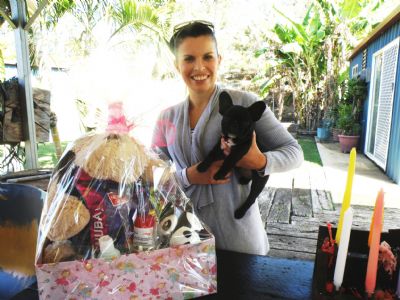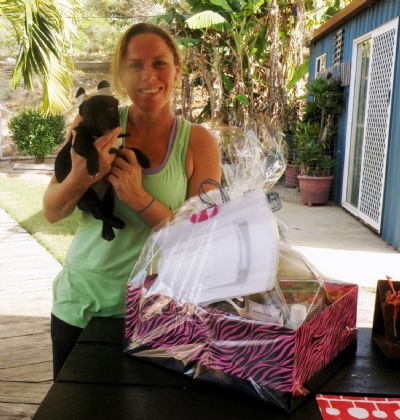 Update. 6/11/23.
See latest news page for information on recent puppies for sale and matings.
Email myself Jenni for details [email protected]
Parents have x rays and DNA testing prior to mating. All puppies will be clear of any genetic diseases that can be tested for. All parents are of sound health.
Our puppies are raised within our group of frenchies of various ages. Very well socialised and confident before they leave us. Plenty of sunshine and fresh air they are not raised indoors only sleep indoors.
If you are not satisfied with your puppy we offer a full refund on return of puppy. You can't keep the puppy and get a refund. I will pay the costs for the puppies return.
View our past puppies below and in the "photo gallery".
Our puppies are familiar with the doggie door before they leave us so easy to house train.
Past puppies below are all sold.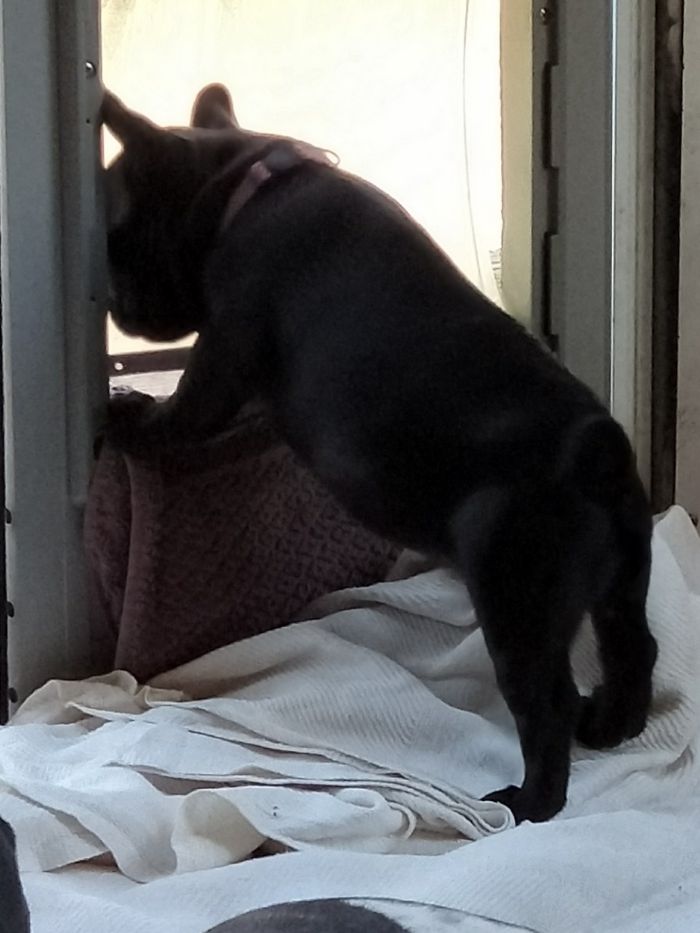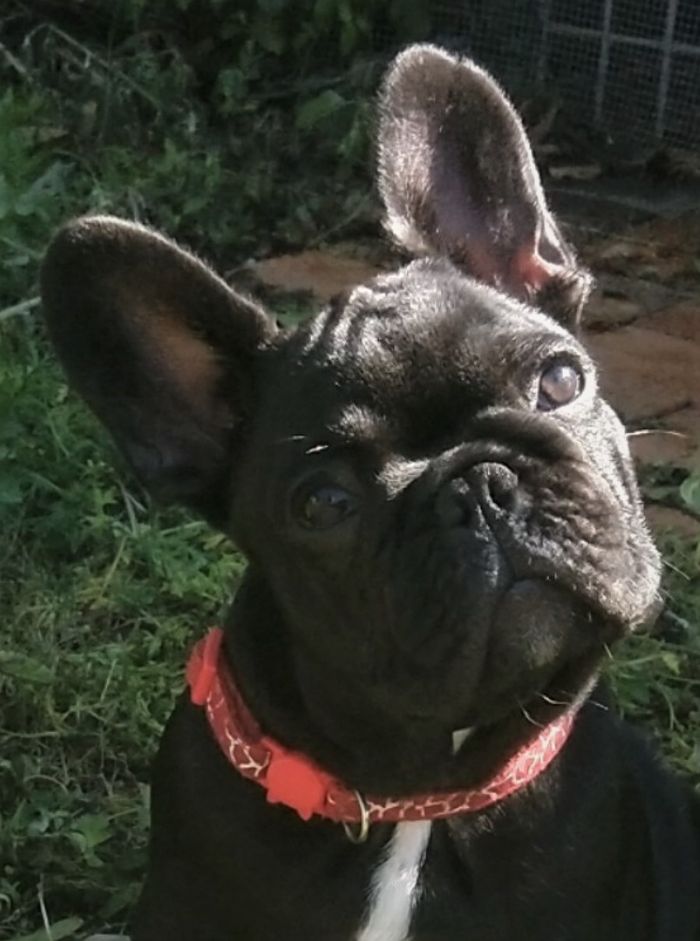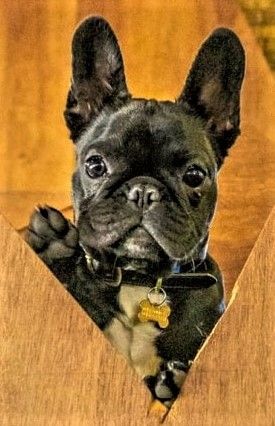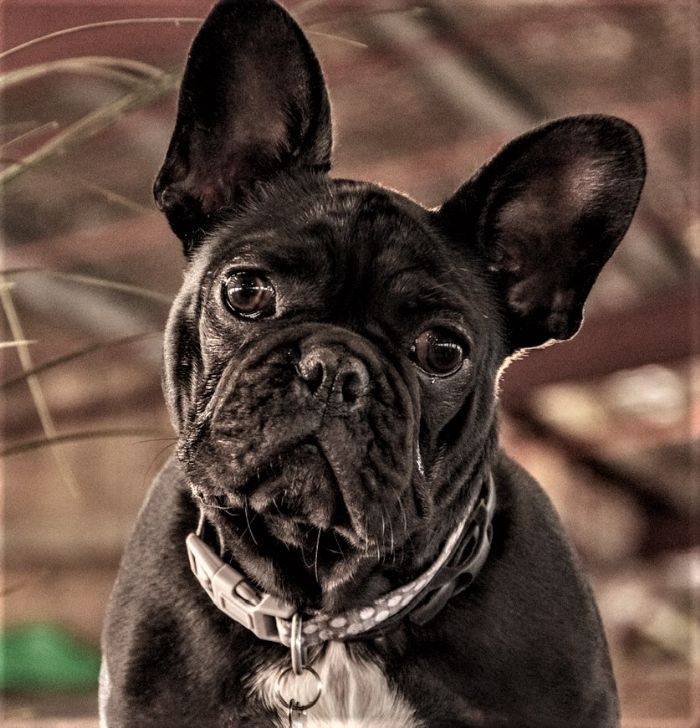 We don't breed puppies as an income with only a couple of litters a year. Please make contact by email initially and we can follow up with a call.
We do fly puppies at 12 weeks or older at the buyers expense if the weather is not too hot. Flying is expensive and risky if there is a delay with loading and left on the tarmac for long periods in the sun. Never book a flight on a public holiday as there's less staff to attend to the puppy everything takes longer. Loading and unloading of the plane.
Tne alternative is road transport. The puppies travel in an air conditioned vehicle in comfort and arrive safe and sound.
Please do contact us for further information by email [email protected]
Regards,
Jenni
Contact Details
Jenni Cameron
Brisbane Valley-Brisbane, QLD, Australia
Email :
[email protected]