Puppies for sale
Going home with my baby.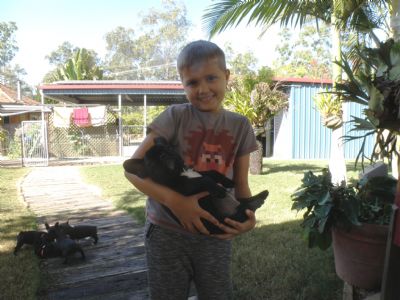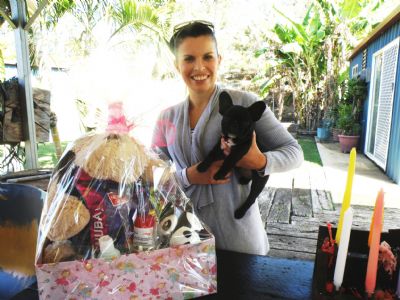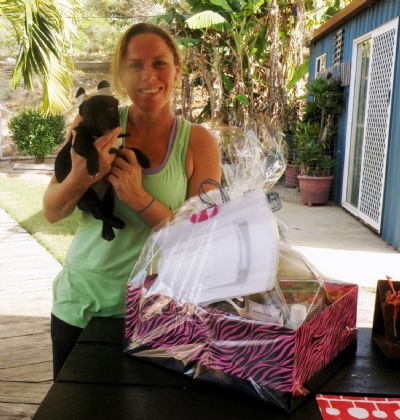 PUPPIES ARE SOLD ON A LIMITED PET REGISTER ONLY.
Next litter expected 2020 enquiries welcomed please email.
Our puppies are small in stature and parents stocky, short in leg with good spine and hip results.
Vaccinations depending on age, genetically clear of all hereditary diseases that can be tested for. Microchipped and wormed of course. Pet Insurance for first 6 weeks. Petplan only cover puppies for 3 days after purchase for injury or a wait of 7 days for illness.
A couple of quality puppies for sure, aged 7 weeks in this photo taken 4/4/19. Both Sold.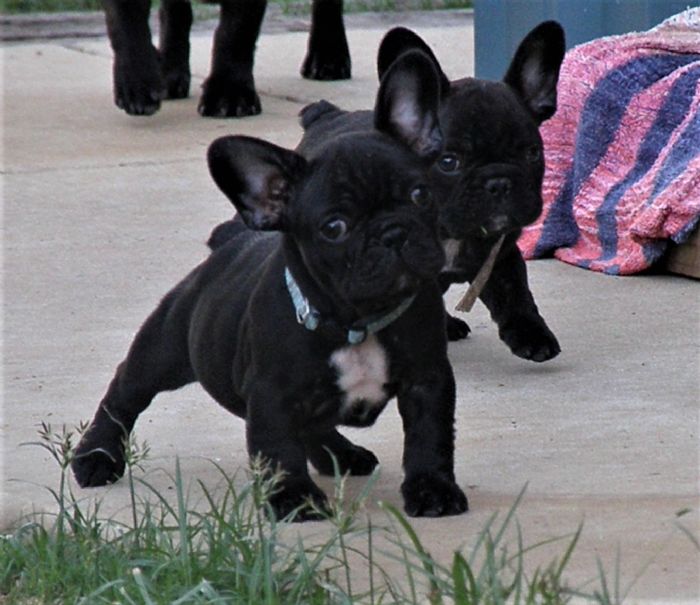 Limited Pet Regiter only not for breeding.
These fawn babies having their first meal. All are sold.
They are raised within our family group of frenchies of various ages. Very well socialised and confident before they leave us.
Plenty of sunshine and fresh air. Not raised indoors, only sleep indoors.
1 or 2 vaccinations depending on age and circumstances. Vet health check.
If you are not satisfied we offer a full refund of puppy only on return.
View our past puppies in the "Photo Gallery".
We don't breed puppies as an income, Lem and I work full time shift work to support our hobby and care for 10 frenchies of our own plus the boarding frenchies. We sleep anytime we can put our heads down so can't be contacted by phone initially. So please make contact by email and then I can make a follow up call.
We do fly pups at the buyers expense if the weather is not too hot.
Please do contact us for further information by email [email protected]
Regards,
Jen & Lem
Contact Details
Jenni Cameron & Lem Awdjew
Brisbane Valley-Brisbane, QLD, Australia
Email :
[email protected]