Jenni Cameron [email protected]

all the contents of this website are the strict copyright of ouioui french bulldogs
We are regularly in the process of updating and including new pages of information on our dogs and the boarders.
Puppies sometimes available and boarding all year round.
UPDATE See latest news page.
Please email for initial contact.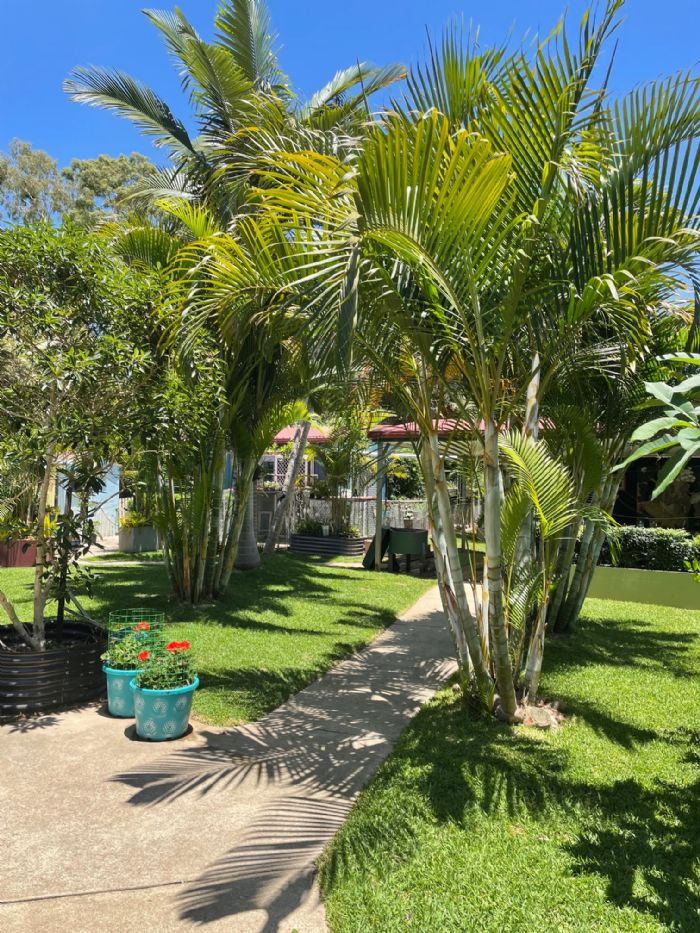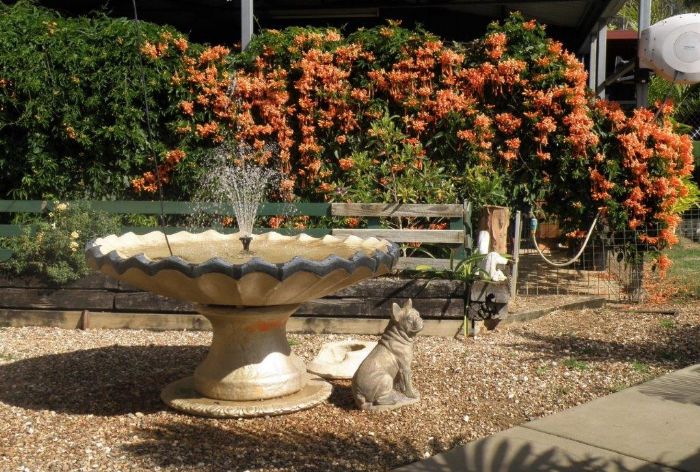 French bulldog concrete statues for sale. $200 pick up only too heavy to post.
Smaller frenchie statues are $25
Contact Details
Jenni Cameron
Brisbane Valley-Brisbane, QLD, Australia
Email :
[email protected]
219128 Visitors