New imported semen
We are very excited to have included these 2 fabulous guys with all their attributes into our breeding program.
Yuri the pied, has sired some lovely pups to our girls Dolores & Patti in 2020 and we anticipate good things to come in 2021.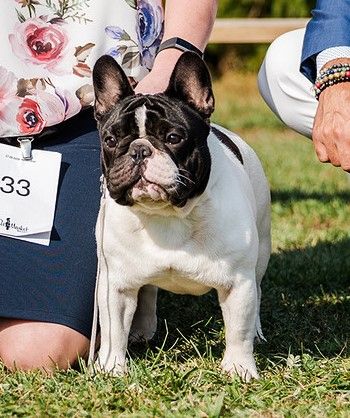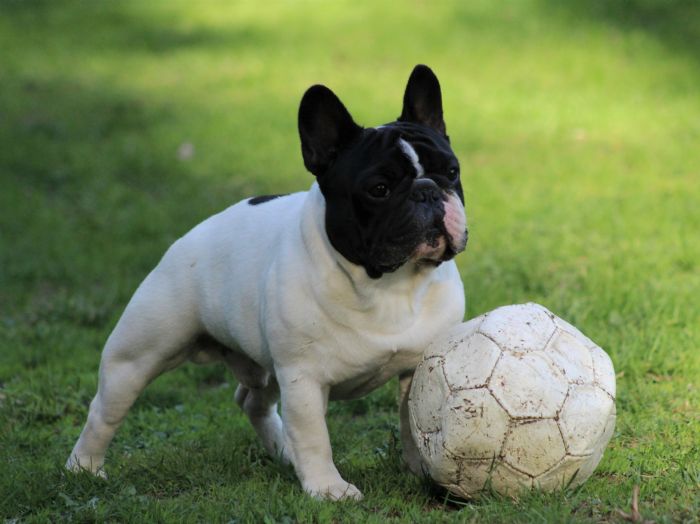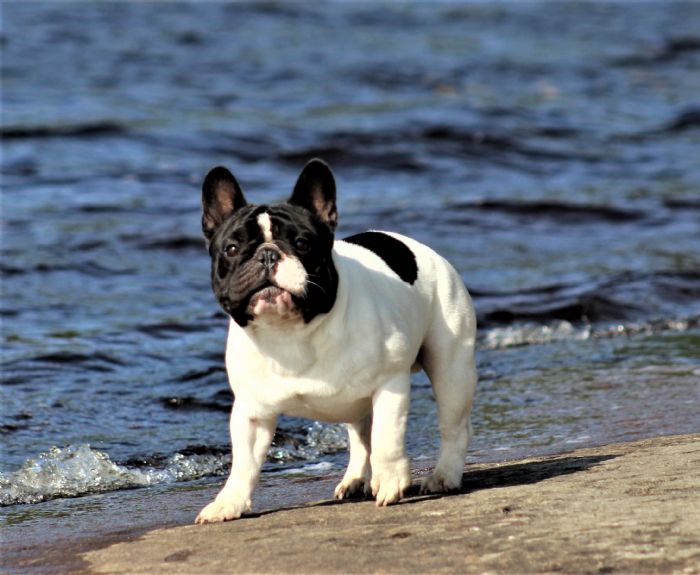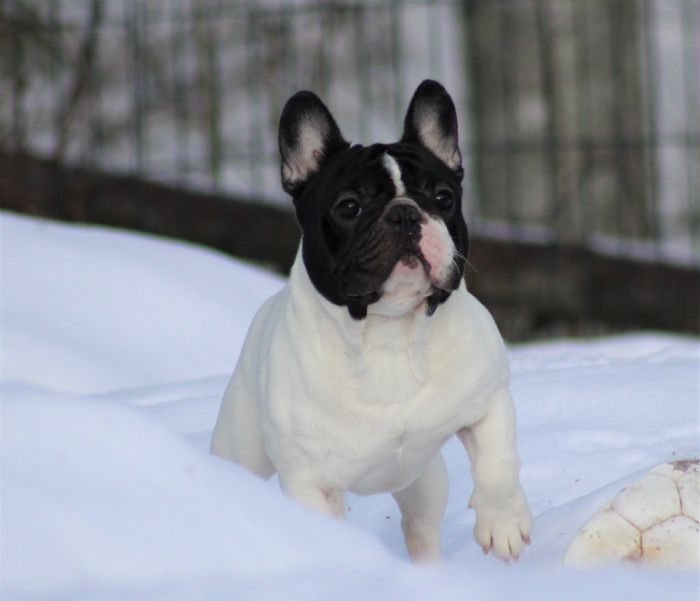 Another great fellow for our girls in 2021.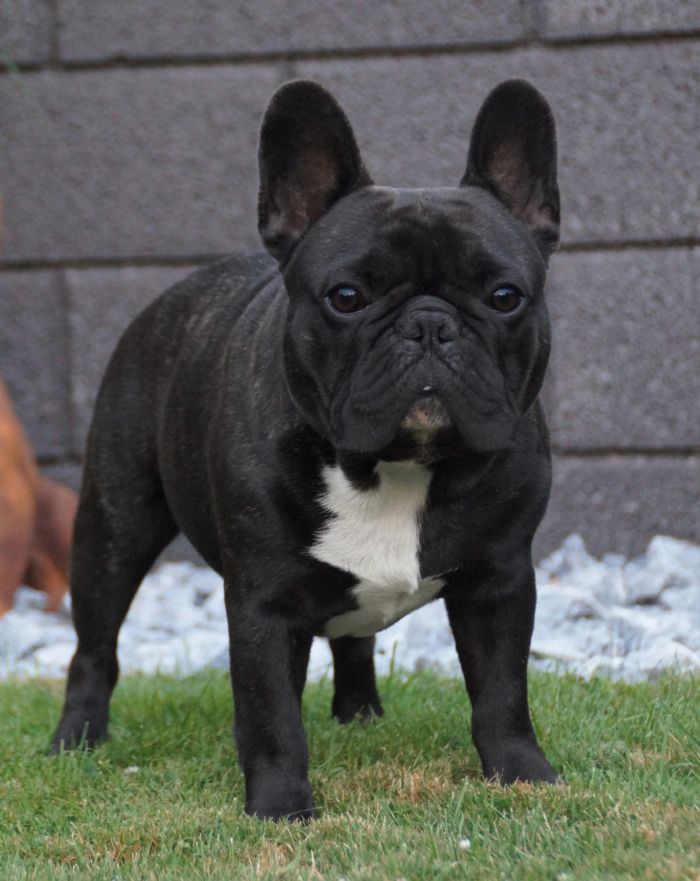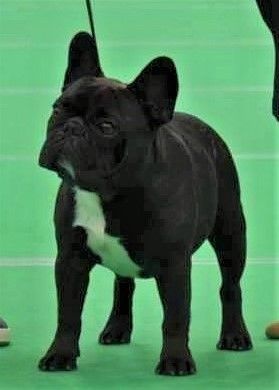 Contact Details
Jenni Cameron
Brisbane Valley-Brisbane, QLD, Australia
Email :
[email protected]